SNSD members' solo images and quotes for SMTown's I AM documentary movie. I AM will showcase the artists of SM Entertainment with behind-the-scene looks at their lives as trainees and stars at the entertainment company.
Seohyun: It was difficult going down a different road from my friends
Yoona: The Yoona inside the TV hides a lot of things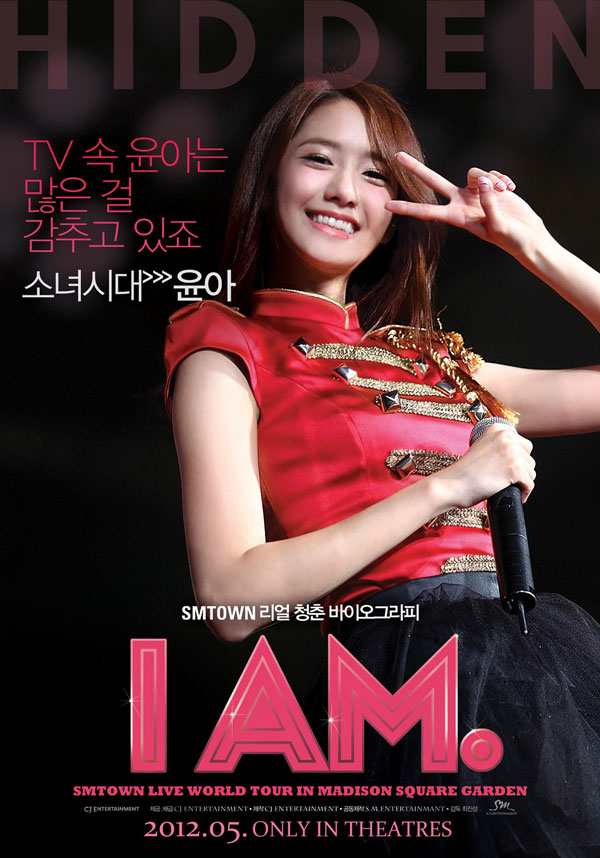 Sooyoung: Girls' Generation's Sooyoung is a hard worker. Choi Sooyoung is an ordinary youngest daughter who likes to play
Yuri: I did fall a lot, but in the end, I don't give up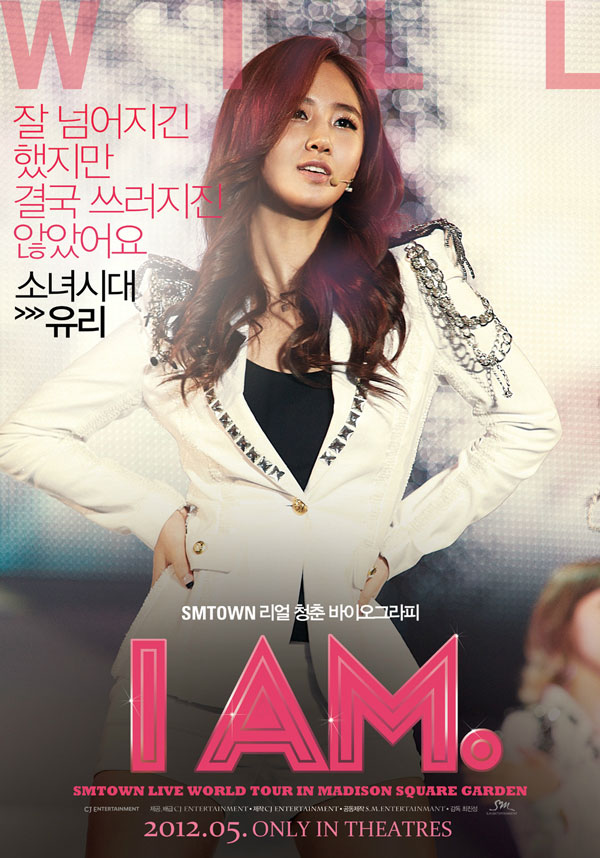 Hyoyeon: I cried a lot because I didn't like my audition performance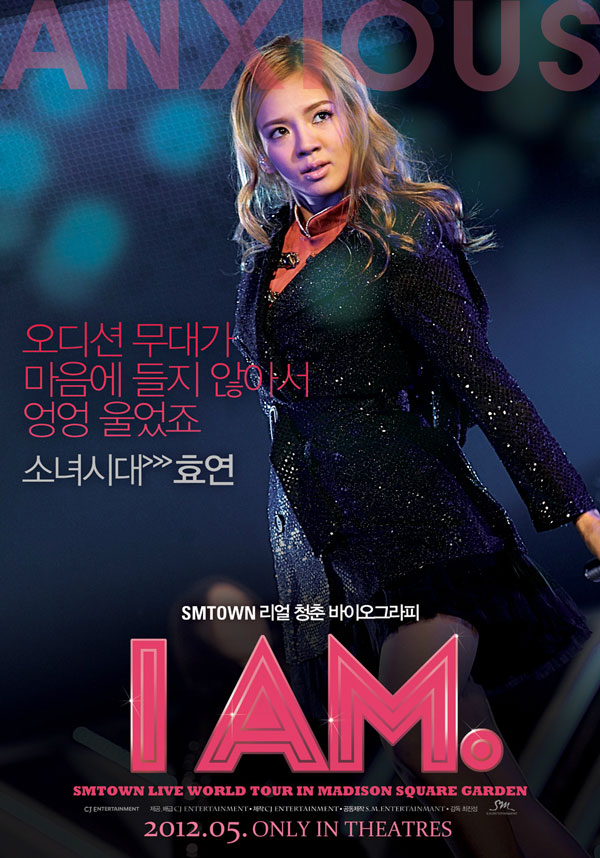 Tiffany: Always doing my best is my concept
Sunny: I've been called Sunny more times in the past 4 years than I've been called Soonkyu in 20 years! I'm happiest when I'm on stage
Jessica: The 7 years I spent as a trainee swept by like a panorama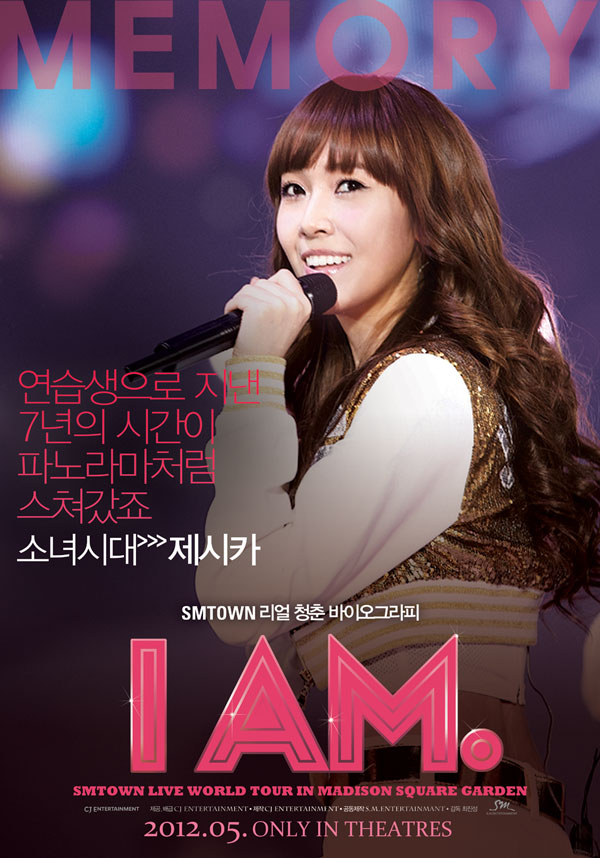 Taeyeon: Have I… changed?